Custom Pools
Get a professionally designed pool that's uniquely yours
It's exciting to design a pool for your residential or commercial property. When you're in control of the design, you can imagine the pool that suits you perfectly. Talk to Burdge O' Donnell Pools to get a pool that is truly yours.
We use only the best brand-name products when constructing your unique pool. Energy-efficient and low-maintenance solutions ensure that you won't break the bank in the long run. We hold ourselves to the highest construction standards so that your pool will last as long as possible.
Visit our contact page now to get a pool that fits your needs and budget.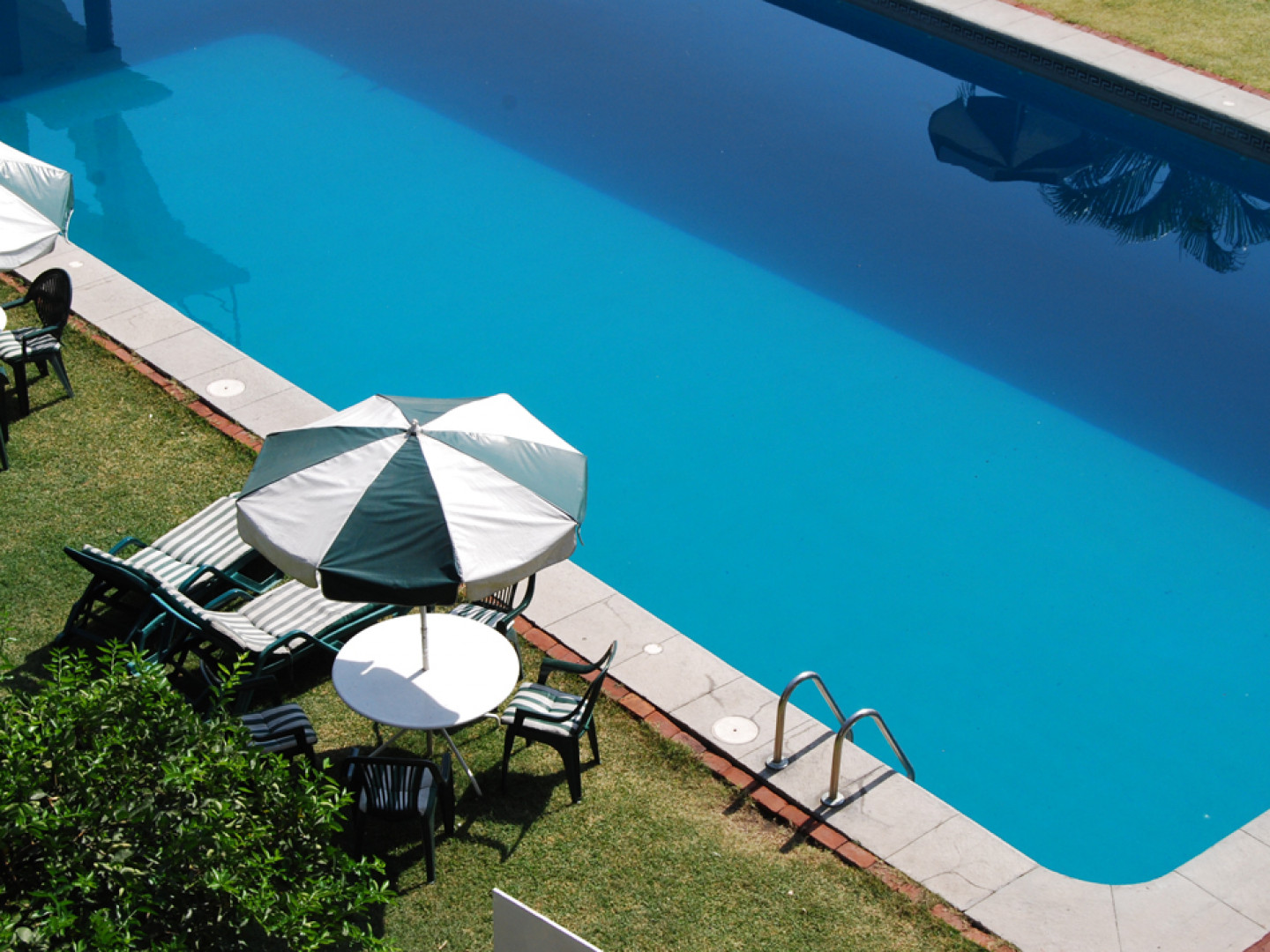 At Burdge O' Donnell Pools, we're committed to creating the pool you want and not a cookie-cutter pool that doesn't fit your style. When you work with us, we'll:
Visit your home to evaluate the space for the pool
Design a pool based on what you want to see
Go over the designs with you at our office
Confirm design changes to match your vision
Get to work installing the pool of your dreams
Enjoy the pool you've always wanted when it's installed by a team of professionals. Give us a call to begin designing your pool today.
Get Your Pool Back in Shape
Hire us to repair or replace your pool
Over time, your pool will need repairs and upgrades. Whether you want to replace a few small parts of your pool or fully revamp the entire space, leave the hard work to Burdge O' Donnell Pools.
Our team can sit down with you to discuss and design your new pool. Once there's a plan in place, we'll get to work gutting and restoring your pool to your liking.
Count on the crew at Burdge O' Donnell Pools to make your pool shine like never before. Treat yourself to a brand-new pool today by calling 361-574-7946.
There are so many parts of your pool that can be repaired or replaced. Just some ways we can upgrade your pool include:
Installing new tile
Adding fresh plaster
Modernizing the overall look
If you need pool remodeling for a residential pool or a commercial pool, you can trust the specialists at Burdge O' Donnell Pools to create a perfect pool for you. Reach out now to get started on your next pool remodel.
Make Your Property Truly Yours
Count on Burdge O' Donnell Pools to create the backyard of your dreams
Your backyard is a place for fun with family and friends. Add every feature you want with help from the pros. With Burdge O' Donnell Pools on the job, your backyard will reflect your style.
Whether you want a brand-new travertine walkway or a pool deck, trust the installation to us. Email us now to get started on upgrading your property.
Imagine how amazing your backyard could look in just a few weeks. When you hire our crew of expert outdoor remodelers, you can get all kinds of amenities installed. We have experience installing:
Wooden decks
Concrete patios
Grills and fire pits
Outdoor kitchen spaces
Ice makers and refrigerators
Build the backyard you've always wanted. Call us today to set up a consultation.