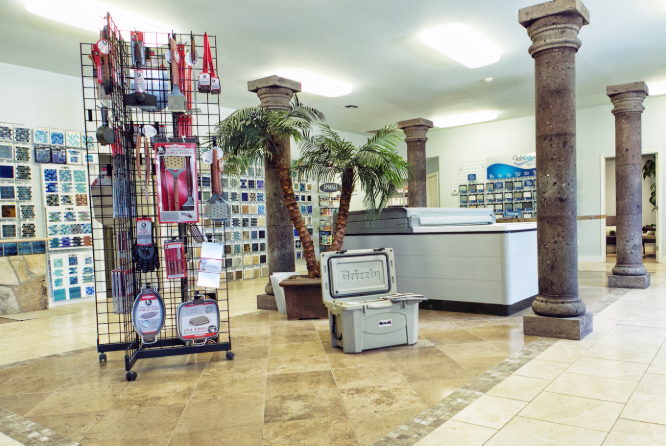 Burdge O'Donnell Pools was established in 2012. We have strived to become the leader in custom pools and building the perfect backyard for your family in the South Texas area. Across the Crossroads and surrounding areas, our family-owned and operated business has been creating a perfect oasis for our customers, a place where they can experience the events with family and friends that become fulfilled memories.
Today, the backyard is an important and integral extension of a home. Whether splashing around in a custom designed pool or sharing dinner served from your one-of-a-kind kitchen our beautiful and competitively-priced backyard solutions provide the perfect environment for family gatherings. Family values are integral to who we are and how we operate. Our philosophy is to treat you and your family as we would our own. We understand our role goes beyond that of contractor which is why we listen first and then build your dream, creating a place where you can truly enjoy leisure time and build lasting relationships with your family.
Everyone at Burdge O'Donnell Pools shares the belief that our business is personal. We pride ourselves on maintaining, designing, and constructing dream backyards that reflect our customer's personal style and desires, turning their vision into reality. We invite you to meet our family and experience our passion at Burdge O'Donnell Pools. For more information, call for an appointment or visit our store front conveniently located by Academy in Victoria, Tx. We would love to make your dream outdoor space and reality.