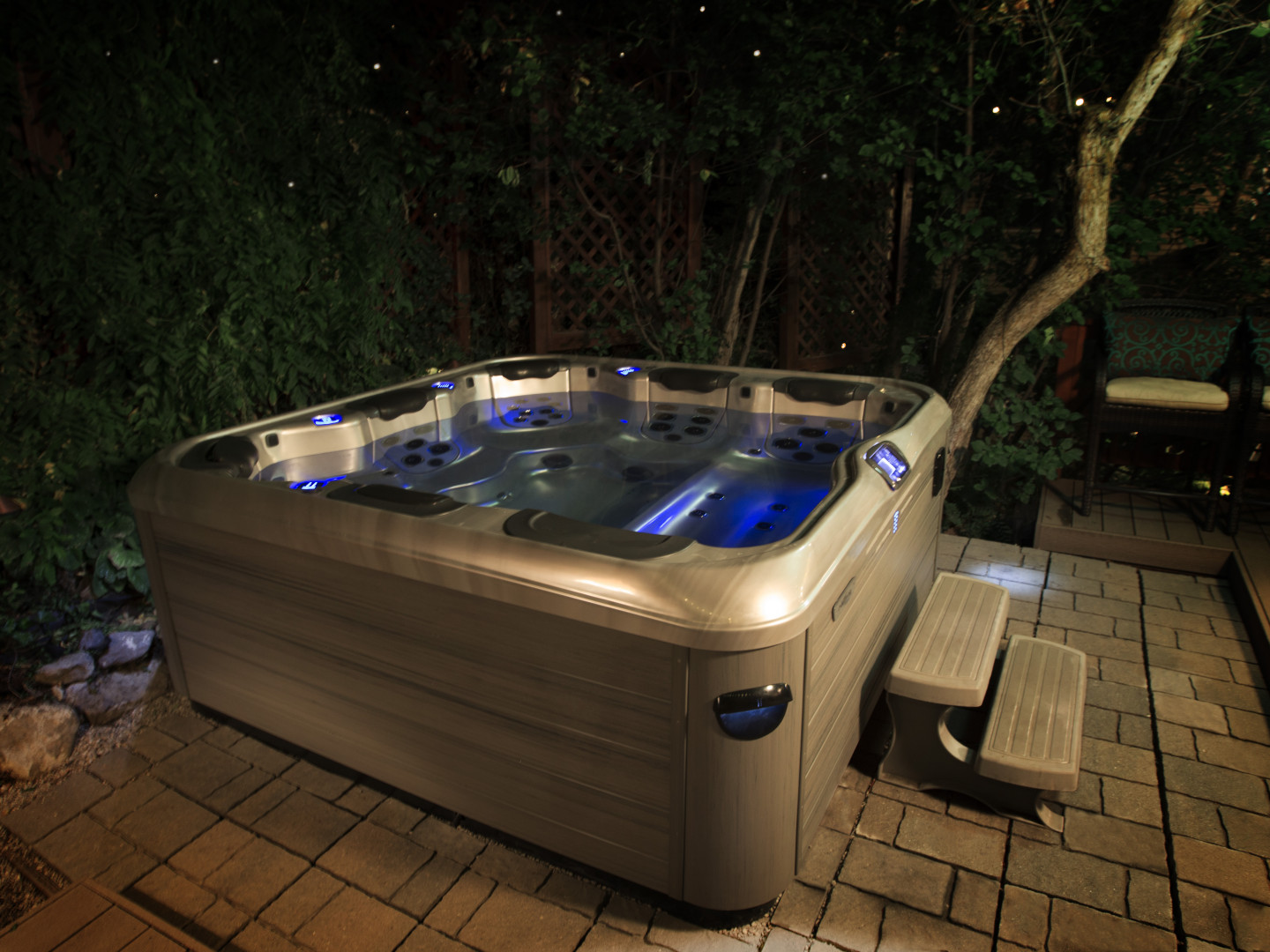 Come check out our Bull Frog Hot Tubs. We are the Crossroads Bull Frog dealer.
The leaders of the hot tub market make Bull Frog an easy and obvious choice for you. Bull frog spas are one of a kind with choices of customizable jet packs, state of the art patented plumbing, and no wood in the frame so that they will be a lasting investment. Customizable colors and finishes we have a spa that will suit you and your family's needs.
Come check out our displays in the showroom today!